7 Winter Fashion Trends to Keep On Your Radar
7 Winter Fashion Trends to Keep On Your Radar
It seems like only yesterday when the fashion world was having a field day with fall's unapologetic florals, giant bags, and pointed shoes. But with winter now in full swing, we're welcoming a new set of "It" clothes, some refreshed styles, and seasonal colors.

Whether you're looking to jump on the bandwagon or simply need new outfit ideas, here are some winter fashion trends to keep on your radar.
Fair Isle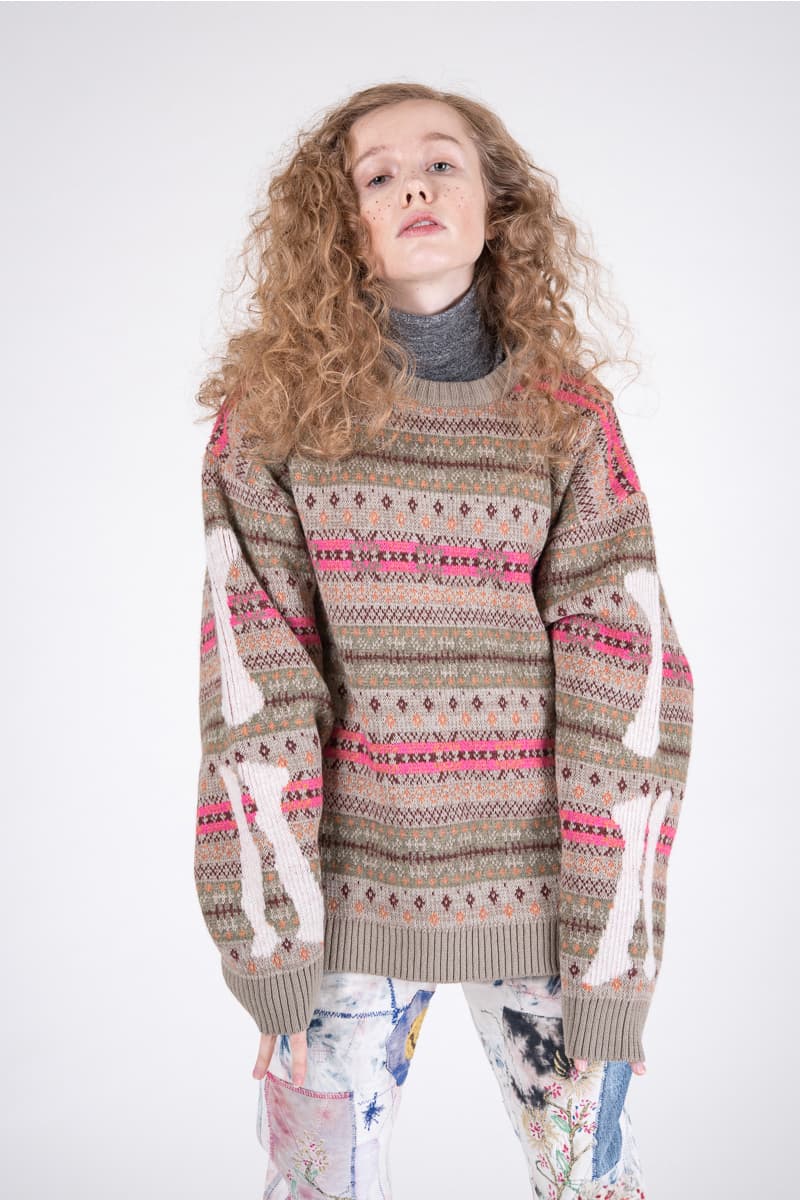 Named after the tiny island in northern Scotland where it originated from, fair isle is a knitting technique used to create patterns with various colors. Despite its humble beginnings, fashion experts Creators Syndicate have labeled it as the pattern of the year. While typically found on sweaters, it can also be seen on turtlenecks, cardigans, and knit dresses.

Capes
[Image Credit: Harpers Bazaar]
Last winter, it was all about futuristic fashion and shiny fabrics, as seen in February's New York Stock Exchange 2018 collection. This year, brands are still focusing on luxe and dramatics but with a twist. No longer reserved for comic books, capes have found their way to high-fashion runways and store racks. They're actually easier to style than you think, like this cream cape from Goodnight Macaroon paired with skinny jeans and heels.
Leather Trench Coats

Trench coats have always been a winter favorite, but we're now seeing them take center stage as a statement piece, instead of ordinary outerwear. Take your cue from Amal Clooney who was spotted donning a trench coat, in full leather. Even if it came in a seemingly neutral brown, she proved that trench coats can very much elevate your entire outfit.

Structured Pants
Despite how tempting it is to live in your cozy pajamas in this cold weather, a sleek pair of pants will add something a little extra to your wardrobe. With all the bulky coats and slouchy sweaters you'll be wearing, you'll need to balance it out when it comes to your bottoms. These straight-leg pants from Woman Within come in a sophisticated yet casual silhouette that will look great with a loose top or outerwear. Bonus: they come in soft cotton to mimic the comfort of sweatpants, so no need to worry about feeling stiff.
Tonal Dressing
If you're not too keen on mixing and matching, then you can simply keep it streamlined with tonal colors. Just because it's tonal, doesn't mean you have to stick to monotone blacks and browns. You can totally pull off an all-pastel outfit if you want. The trick is to keep everything in the same color family, so you should try combining different shades of purple, green, red, or any other hue that's popular this time of year.

Rubber Sole Boots
With all that snow lining the sidewalks, heels are perhaps the most uncomfortable footwear choices you can make. Instead, it's time to bust out the rubber sole boots, as they're incredibly practical. Fashion writer Andrea Hannah explains that rubber soles are great at keeping water out, so feel free to dive into the snow as you please.

Fur Bags
No other piece screams "holiday fashion" than fur garments. And this year, it's all about fur bags. These statement pieces are incredibly chic and can instantly upgrade your look. If you don't want to go for full fur, you can always go for accessories lined with shearling, with this purse from Chanel as a classic example.

And there you have it! Whether you're the type to play with textures or keep it simple, this year's winter trends will definitely have something for you. That way, you'll be strutting into those holiday parties in style.